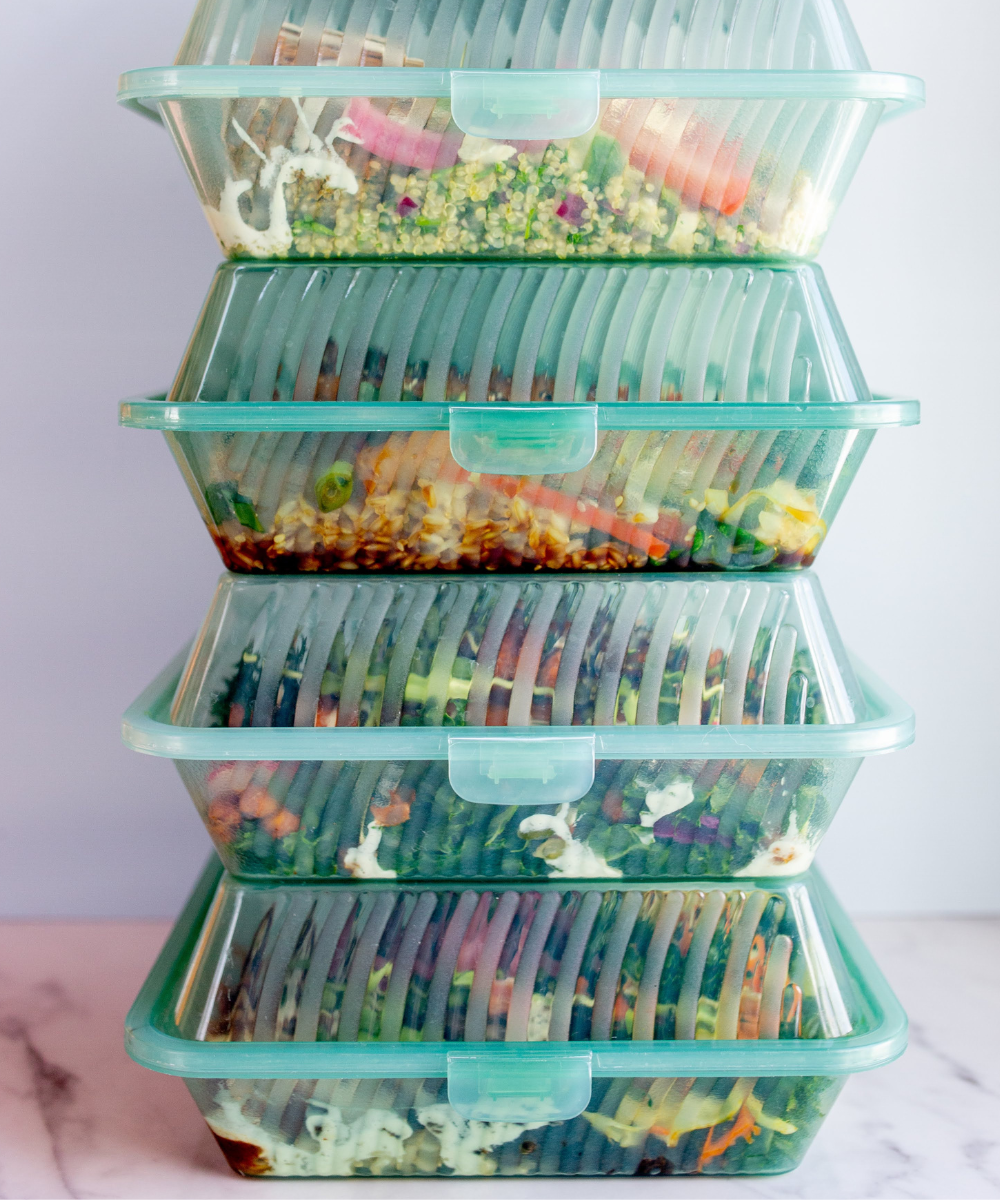 One-off Set Meal Plan
Want prepared meals delivered to your home or office but don't want to commit to a weekly subscription? We've got you covered!
We offer a Single Purchase Meal Plan so you can benefit from the meal plan savings without the need to commit to weekly deliveries. Take your pick from 3-10 meals and order as and when you want deliveries.
Start Your Order
How it works
Select Your Meal Plan

Select 'Single Purchase Meal Plan' on our order page. From here, you'll be able to select how many people you need to feed, what meals you want, your packaging type, and if you need extra protein.

Select Your Meals

Once you have selected the type of meals you want and how many people you need to feed, you can then choose a selection of dishes from our current menu.

Delivered To You

Your selected meals will be delivered straight to your door on your delivery day. If you wish to order again, you can either order another Single Purchase Meal Plan or sign up for a Subscription.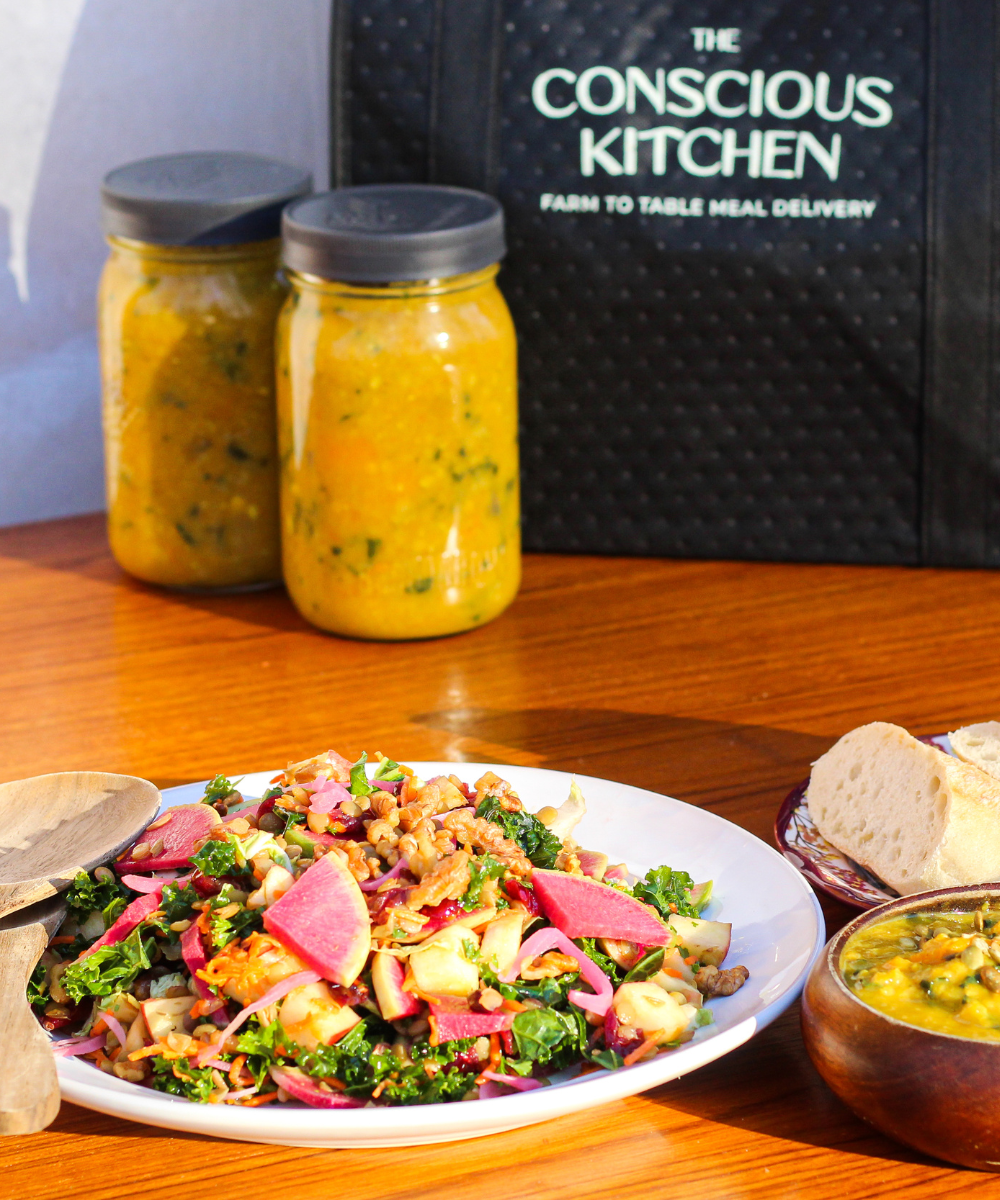 About Our One-Off Meal Plans
Get healthy, delicious, vegan meals delivered straight to your home of office whenever you want them.
All of our dishes are:
100% plant-based
Organic and sustainable
Locally sourced
Made fresh
Nutritionally-balanced
Order Now
Why choose a Meal Plan?
Our Meal Plans keep it simple! Instead of having to add multiple meals to your basket, you can use our simple meal plan order process to select how many people you need to feed and the types of meals (e.g breakfast and lunch), then simply select the dishes you want from that plan - easy. Plus, when you select a Meal Plan vs Individual Dishes you can save up to 25%!
Order a Meal Plan