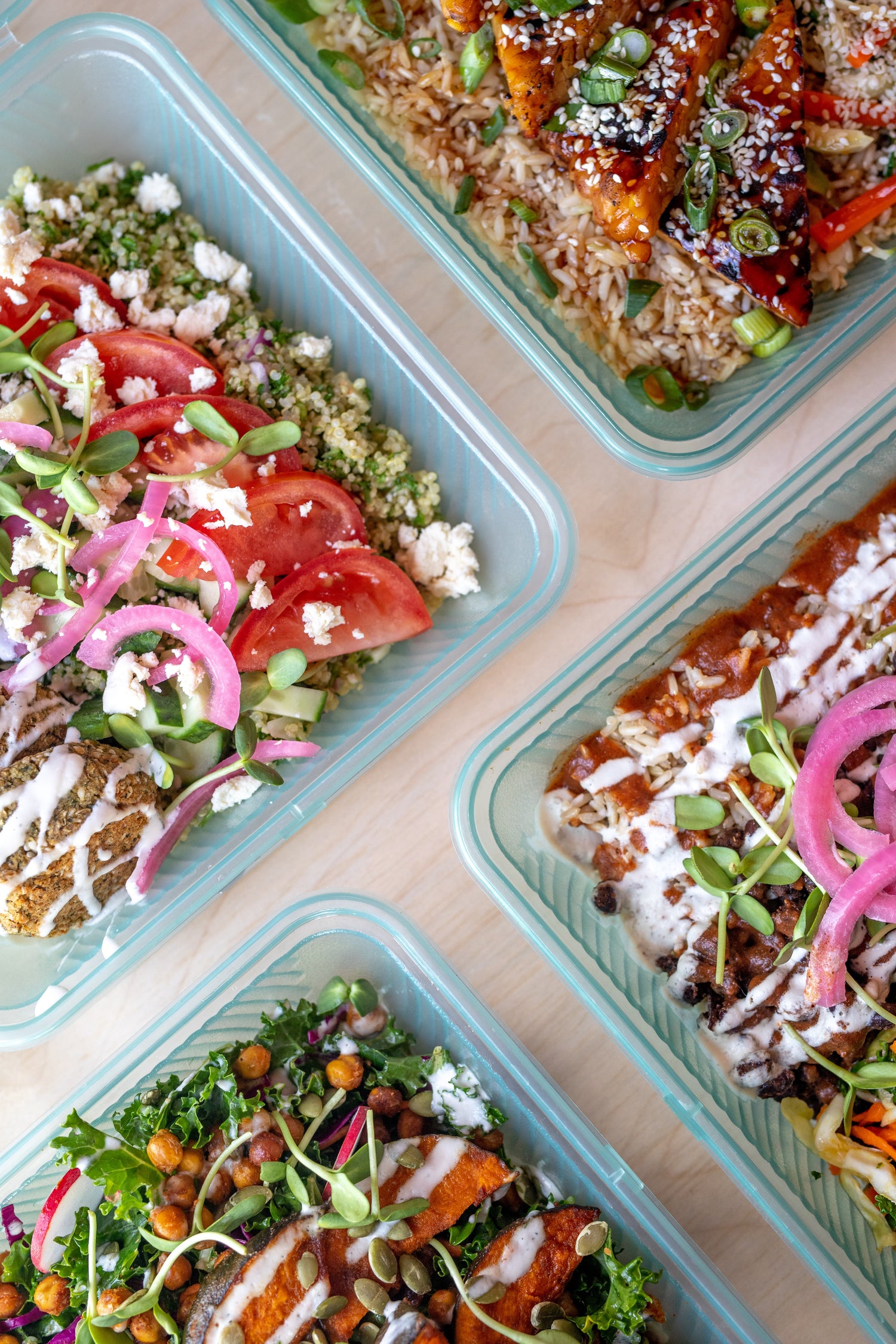 Weekly Meal Subscriptions
Want meals delivered every week to your home or office without lifting a finger? Our weekly meal subscription might be right for you!
We offer weekly subscriptions so you don't have to place orders each week- we'll just automatically deliver! Choose from 3-10 meals per week at various portion sizes, skip or cancel any week, and get billed monthly.
Perfect for folks who don't want to forget to order!
See Delivery Areas
Sign up for a subscription!